Our Commitment
The team delivers a comprehensive bundle of services designed to assist clients with all aspects of portfolio development, including strategic planning, risk management and market analysis. The team focuses on building and maintaining relationships based on trust, confidence and superior service, with the long-term interests of its clients as a constant priority.

Success is measured by the achievement of our clients' goals rather than by the number of transactions we close. Market conditions are dynamic, and the Coastal Investment Group works diligently to keep in constant communication in order to prepare clients for timely and profitable action.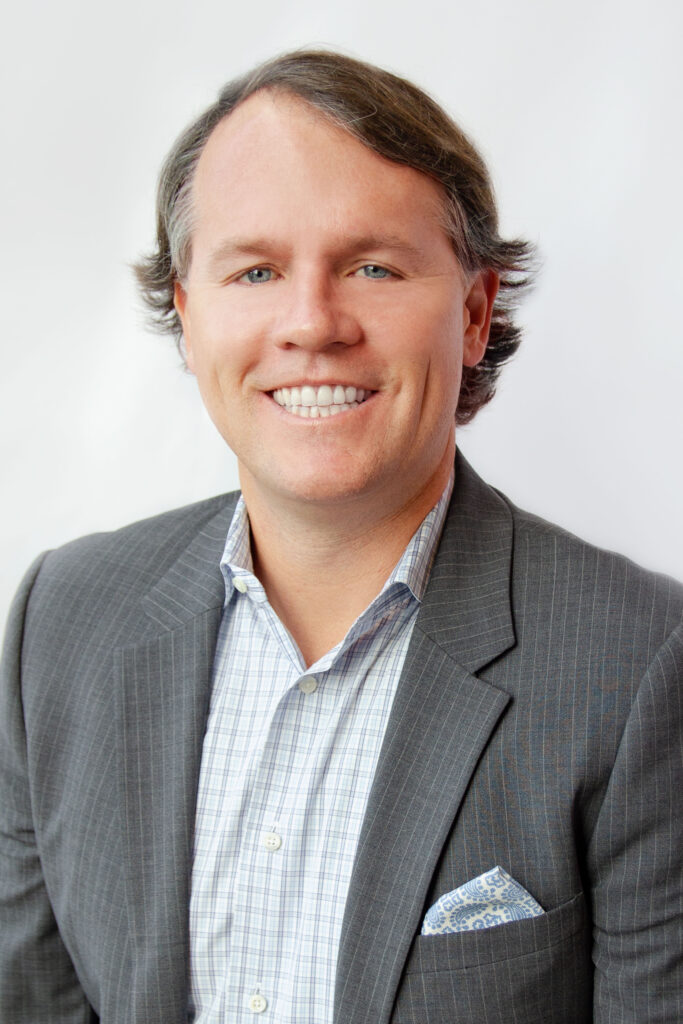 Joined lee & associates in 2003 and holds the title of senior vice president as well as principal agent of "Coastal investment group" alongside Kevin Bayless. The two have formed an alliance to understand and service the multi-family and commercial investors of coastal orange county unlike any other brokerage team. The team is fully adept in database management, marketing, escrow processing, financial acumen, market knowledge and accountability.
Harman specialized in the representation of landlords, developers, investors and regional as well as national corporate tenants within south orange county. Over the past 10 years he has completed over 500 sale and lease transactions representing a total consideration in excess of $190 million dollars. Harman was voted in as a member of the lee & associates Irvine board of directors and has been serving since 2010. prior to working for lee & associates, Harman worked in San Clemente for national industrial supply, inc. As a sales representative. Combined with business training from Solomon smith barney, Harman became a top sales producer in less than 2 years.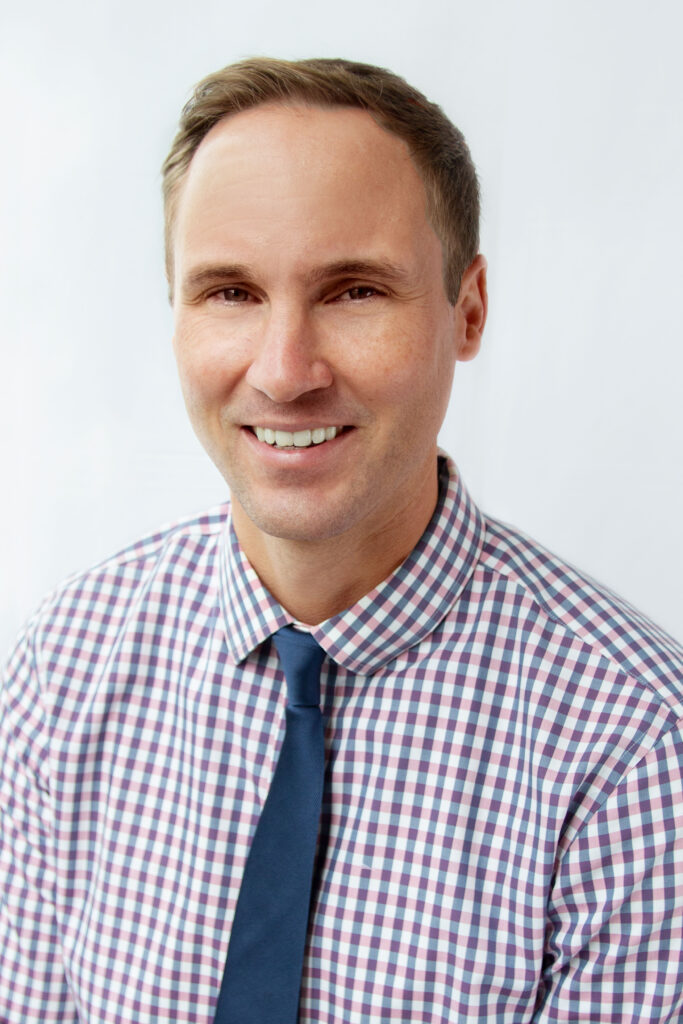 Joined Lee & Associates in 2015 to fully integrate the niche business model "Coastal Investment Group" within the Lee & Associates platform alongside Ryan Harman. The aim of "CIG" is to provide superior service to investors of coastal real estate. Prior to joining Lee & Associates, Kevin spent nine years in investment sales with VOIT real estate services & Lincoln property company and before that, 2 years at Marcus & Millichap in Palo Alto. The Coastal Investment Group focus their efforts on a unique specialization of assisting investors of coastal income producing real estate in OC's coastal cities of Newport beach, corona del mar, Laguna beach, Dana point & San Clemente. The team closely tracks and studies these markets with respect to sale values, inventory, active buyers/sellers and infill redevelopment and renovation opportunities.
With his stout financial background and in-depth understanding of coastal properties Kevin and the team are well adept at handling any type of assignment in their respective market. Above all, Kevin strives to place major emphasis on accountability, real-time market information, honesty, and integrity with all his clients.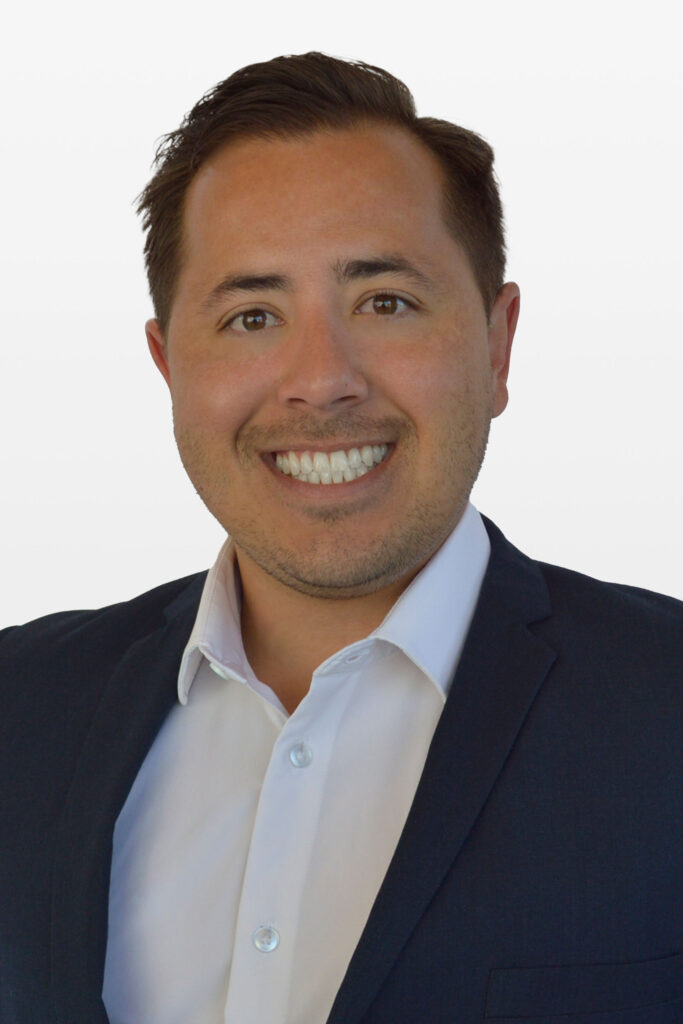 Joined Lee & Associates in 2021 after relocating to Orange County from the San Fernando Valley, Jesse became the 3rd leg of the Coastal Investment Group alongside Ryan Harman and Kevin Bayless. After three years of being a Real Estate Agent at Illi Commercial Real Estate located in Encino, CA, Jesse found that he had successfully completed just under 175 leases and 9 Investment Sales. When the time came to move down to OC, finding a group like "CIG" that had substantial momentum and market share gained from their hard work and persistence was key, and luckily, the timing was right for both parties.
Jesse's career in real estate began by interning at U.S. Realty Partners, a Real Estate Investment Trust based out of Westlake Village, CA, that specializes in acquiring and adding value to grocery anchored shopping centers in secondary tertiary markets. After a year of interning, the Owner of the "REIT" suggested that Jesse try his hand at the brokerage side of the industry, which brings us where we are today.
34184 Pacific Coast Highway & 24655 La Plaza, Dana Point
"I chose Kevin and Ryan for the disposition of a commercial portfolio, and was rewarded with excellent services and results. Their knowledge of the market and industry, ability to understand and adapt to the needs of his clients, and tenacity for their work ensured the exercise was not only successful, but a positive experience all around. I highly recommend Kevin and Ryan for any commercial real estate needs."
31742 S Coast Highway, Laguna Beach
"We've worked with Kevin, Ryan and Jesse to find a suitable property for our needs for many years and finally found the perfect property with the acquisition of 31742 S. Coast Highway in Laguna Beach. Their team has a command of the coastal commercial and multi-family markets that is second to none. We would highly recommend their services when dealing with any type of investment real estate."
34090 Pacific Coast Highway, Dana Point
"This is the 4th property I've bought or sold through Ryan and Kevin (CIG) and as always I'm happy with their services. Their teams knowledge of the Coastal Orange County markets along with their work ethic gives me peace of mind when working with them on an assignment. Their attention to detail and integrity during the sales process is exactly what you want when working with a sales professional. I would highly recommend the CIG team for any commercial or multi-family needs."
Contact Us Today For a Free Valuation of Your Commercial or Multifamily Property