Coastal South Orange County
In real estate everyone can agree that location is everything, and for us, the right location is coastal Orange County. We specialize in commercially zoned properties as well as multi-family investment properties. Our market consists of Newport Beach, Corona Del Mar, Laguna Beach, Dana Point and San Clemente. Coastal Orange County is not only our market, but it's our home as well. Our clients are not customers but members of our community which we strive to better. 
Strategic Planning
Elements considered in the strategic planning process include appropriate diversification, tolerance for risk, cash flow, leverage, short-term/long-term growth potential and estate planning amoung other issues.
Analysis & Valuation
CIG employs various financial tools to evaluate income streams, operating statements, cash flow models, and other important financial indicies that help to determine value for those aquiring and disposing commercial real estate assets.
Aquisitions & Dispositions
The team places a heavy emphasis on educating and informing our clients with regard to all key elements of value determination in aquiring or disposing of and asset.
Ultimately, the success of any real estate portfolio depends on a well executed stategtic plan.
Recent Closed Transactions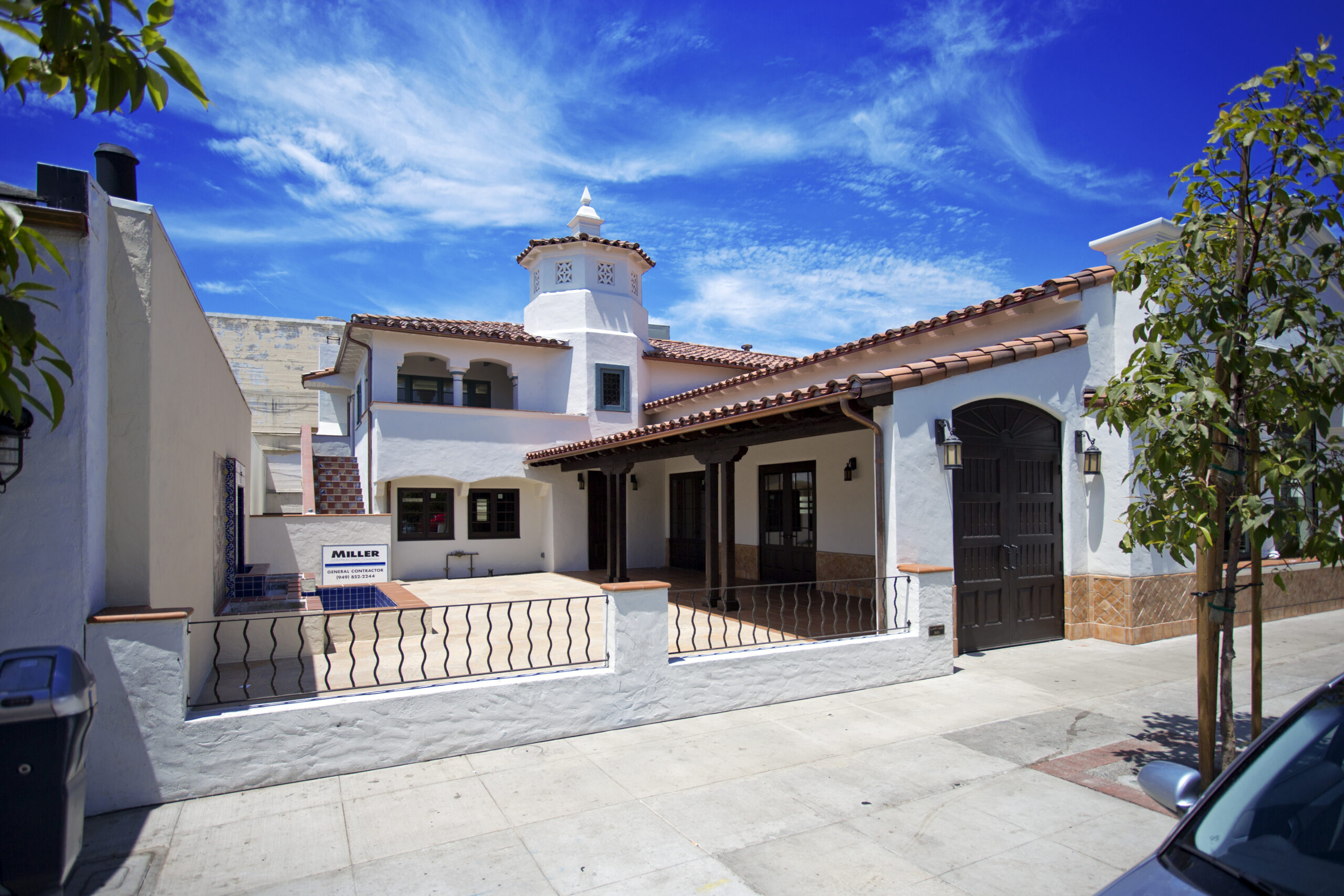 222 Ocean Ave
Laguna Beach
$6,600,000 ($1,007 PSF)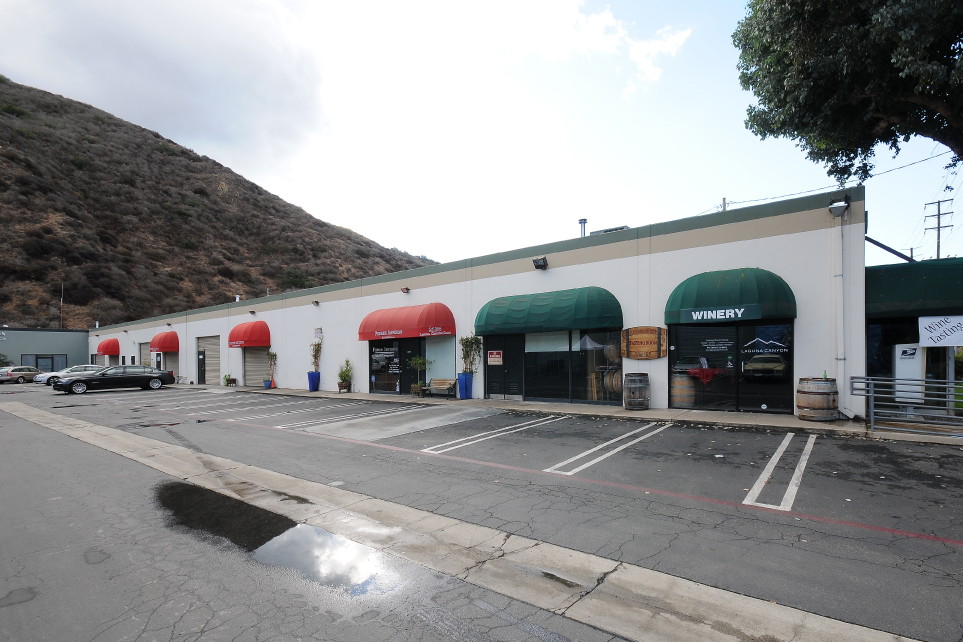 2133-2183 Laguna Canyon
Laguna Beach
$21,600,000 ($720 PSF)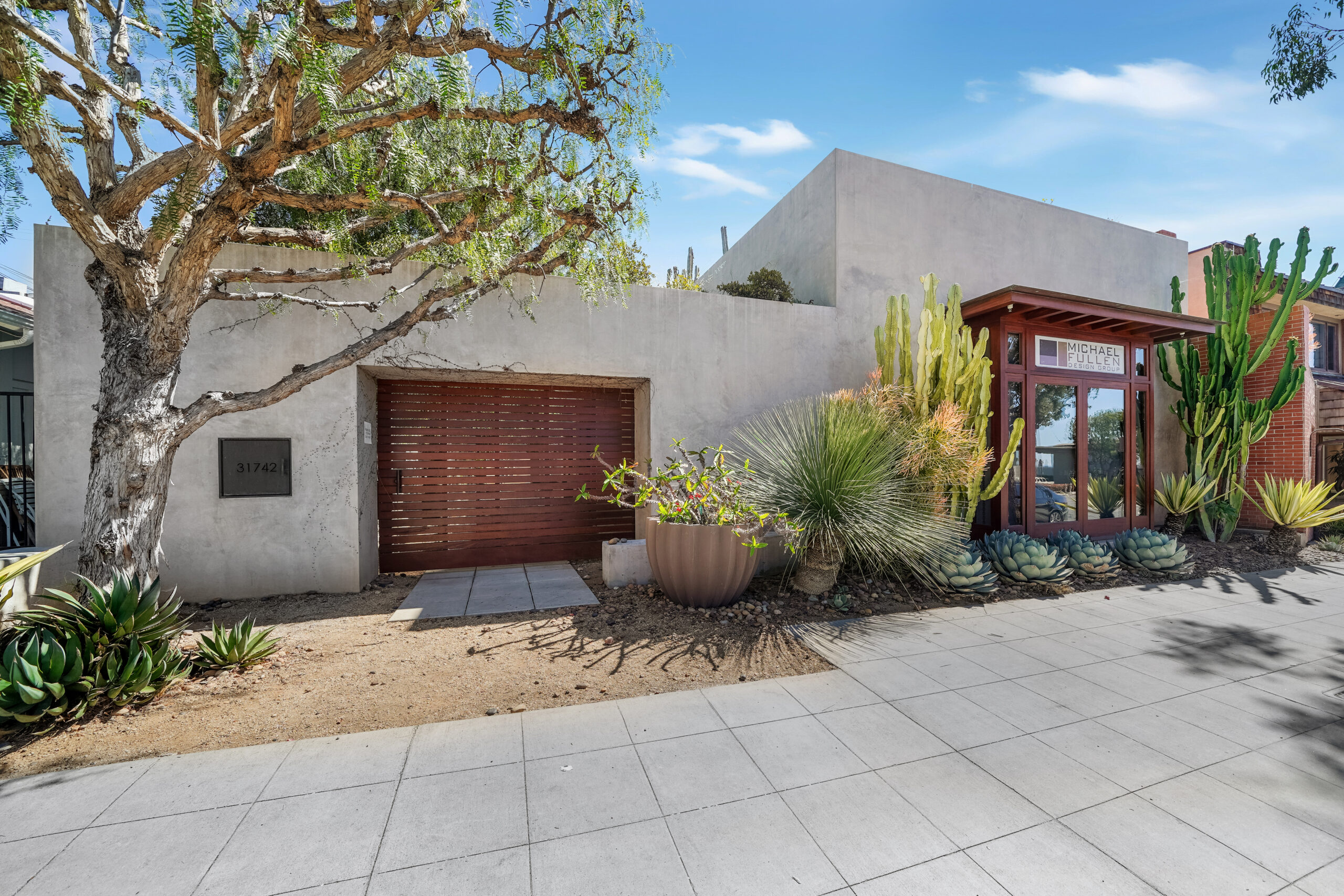 31742 S Coast Hwy
Laguna Beach
$3,225,000 ($1,305 PSF)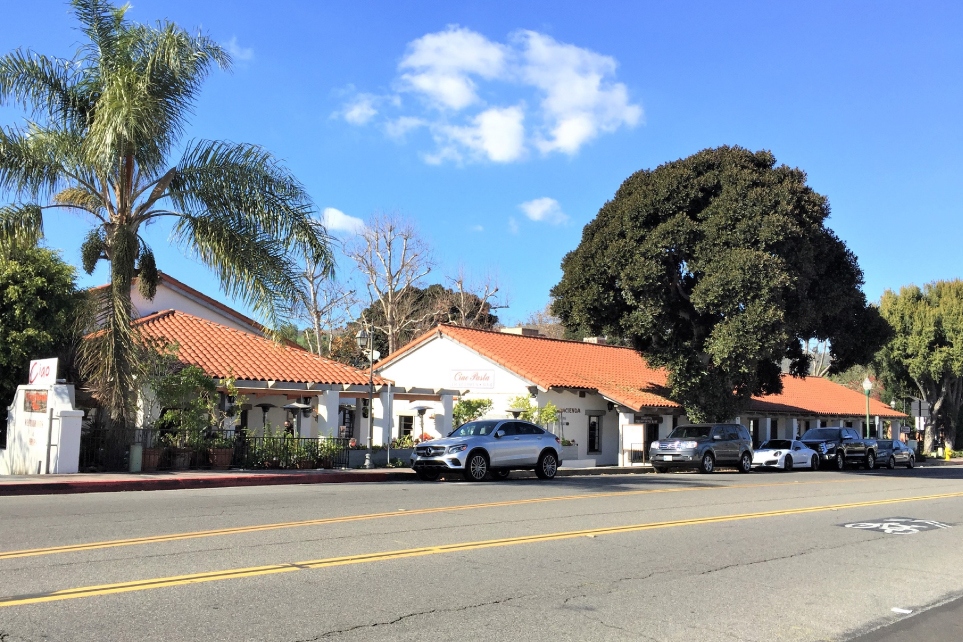 31631-31682 Camino Capistrano
Laguna Beach
$4,800,000 ($369 PSF)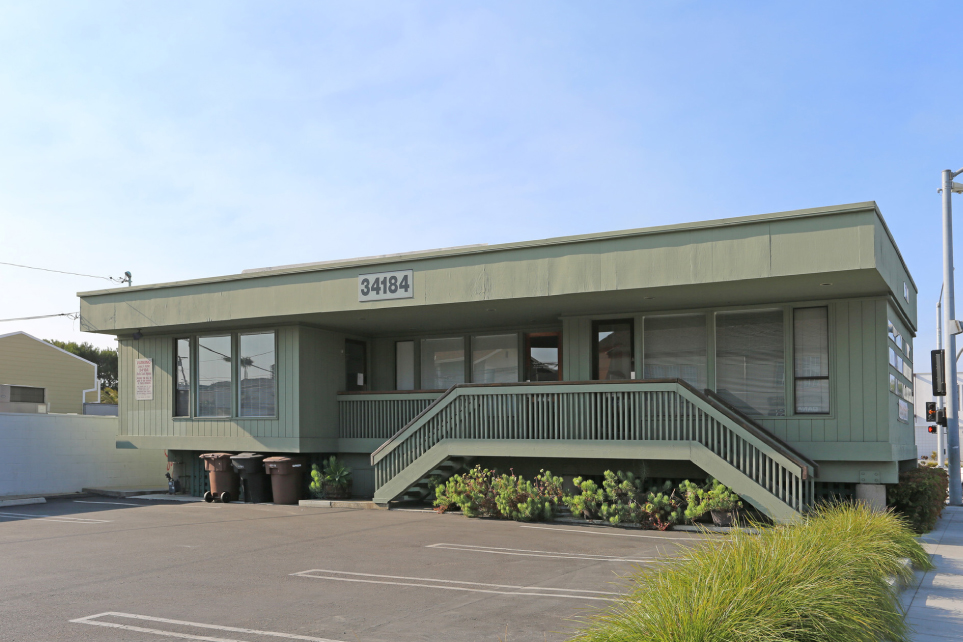 34184 Pacific Coast Hwy
Dana Point
$1,750,000 ($741 PSF)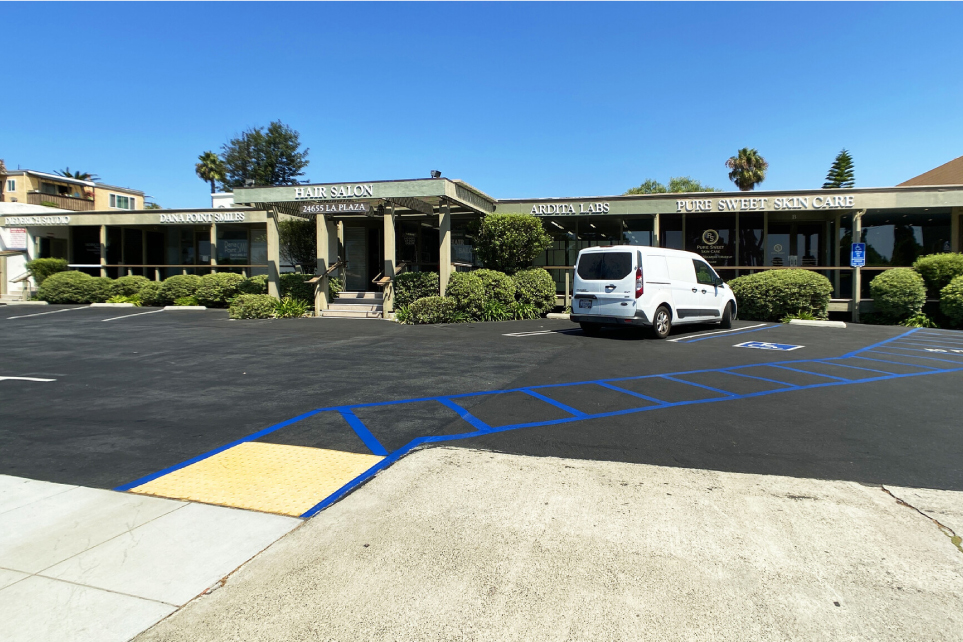 24655 La Plaza
Dana Point
$2,900,000 ($491 PSF)
31752 S Coast Hwy
Laguna Beach
$4,460,000 ($1,157 PSF)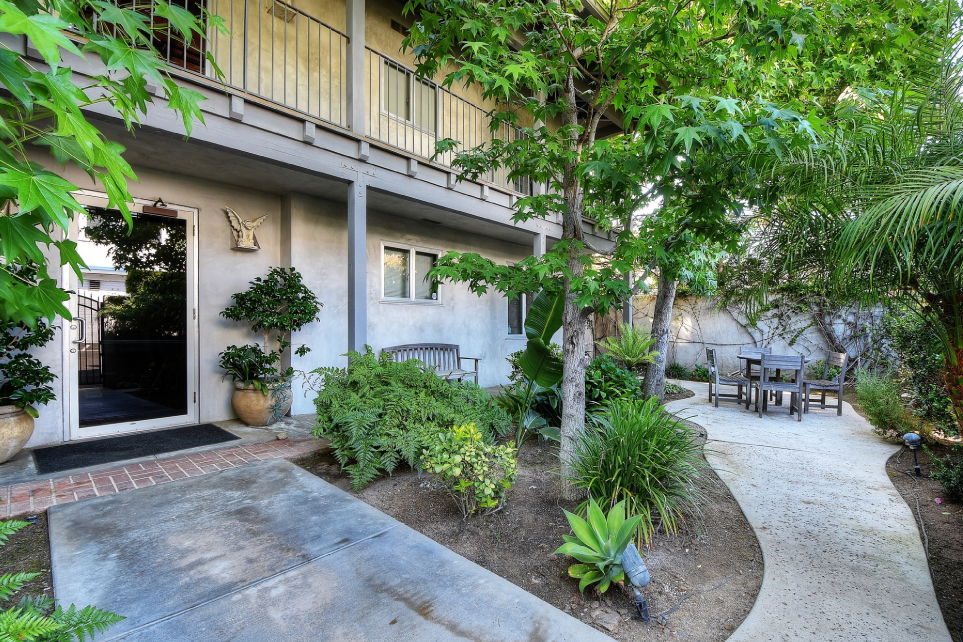 31652 2nd Ave
Laguna Beach
$2,650,000 ($870 PSF)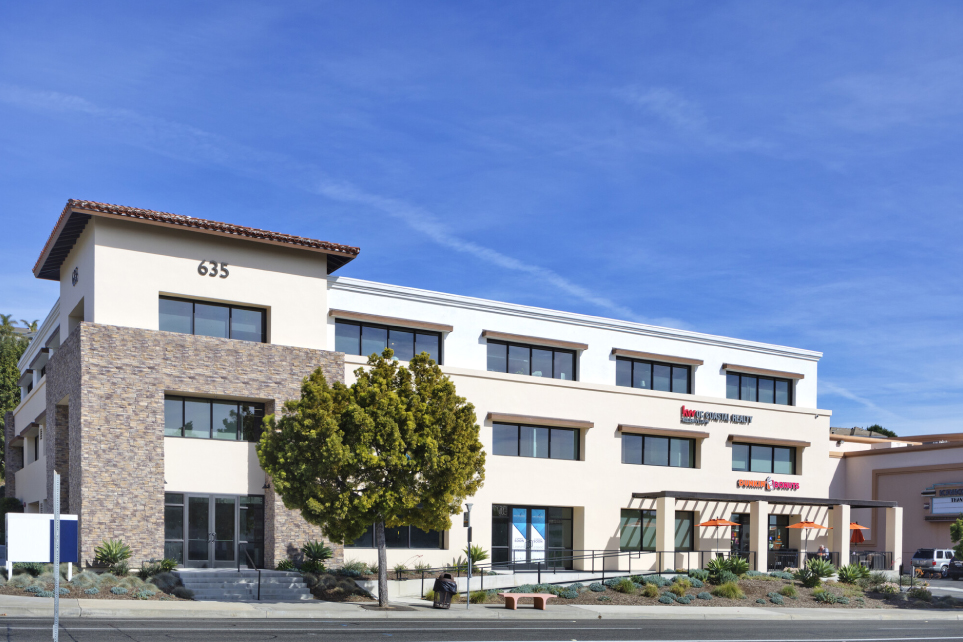 635 Camino De Los Mares
San Clemente
$13,750,000 ($571 PSF)
34090 Pacific Coast Hwy
Dana Point
$1,600,000 ($706 PSF)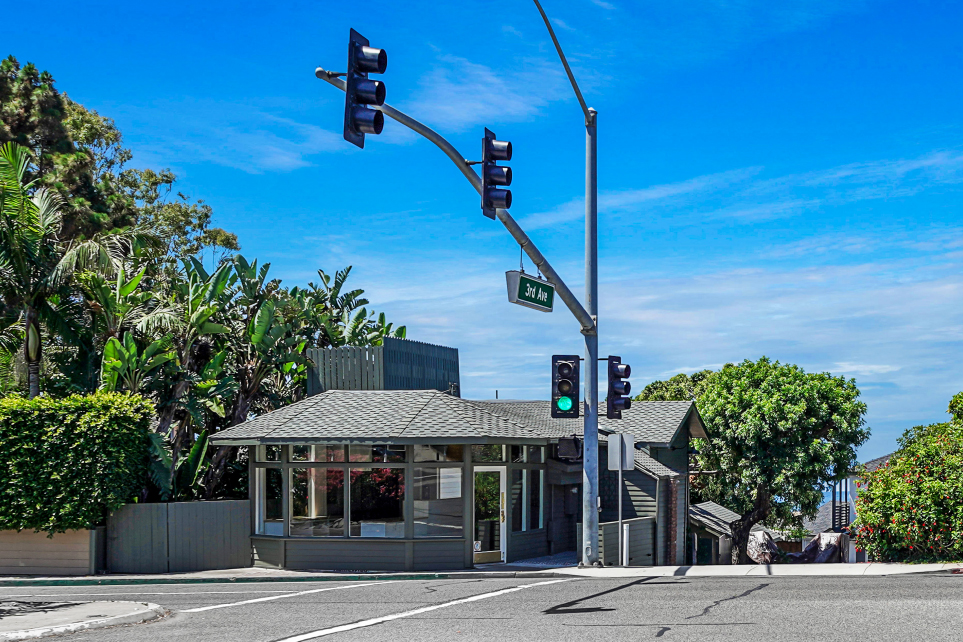 31713 & 31715 S Coast Hwy
Laguna Beach
$1,450,000 ($1,183 PSF)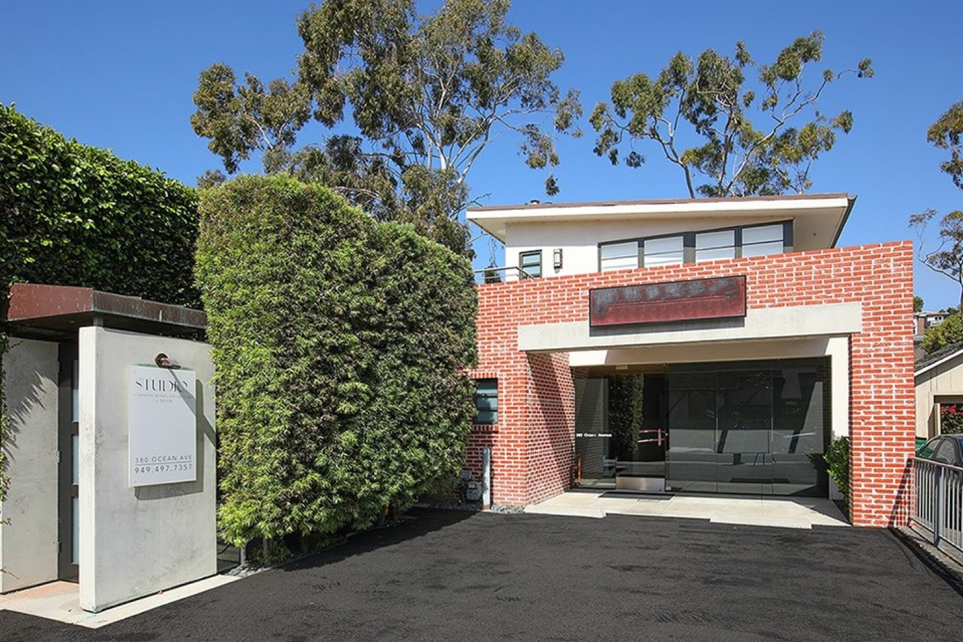 380 Ocean Ave
Laguna Beach
$2,200,000 ($1,389 PSF)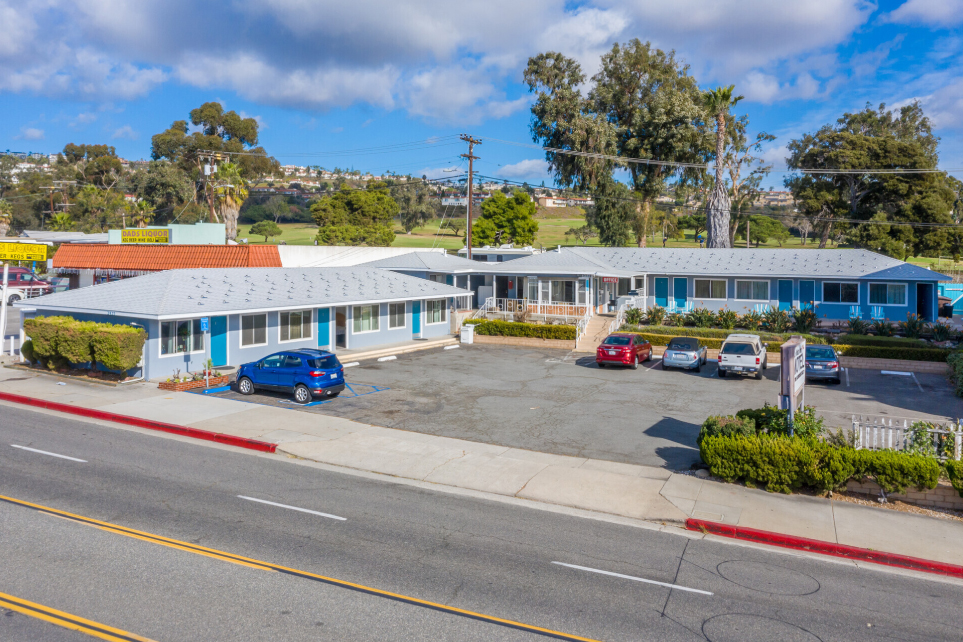 La Vista Inn Motel
San Clemente
$3,190,000 ($290 PSF)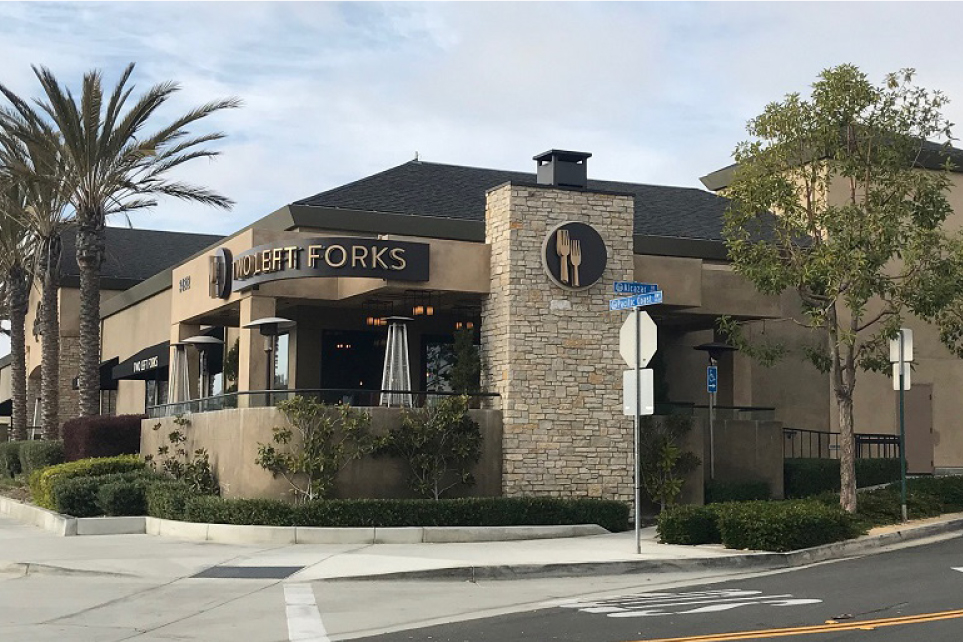 34212 S Coast Hwy
Dana Point
$6,210,000 ($797 PSF)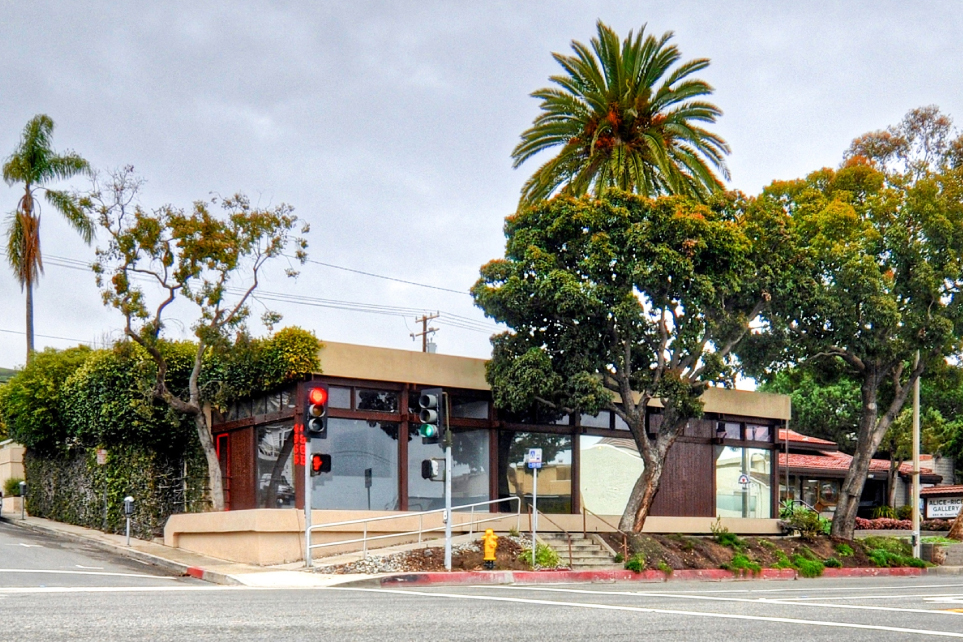 496 N Coast Hwy
Laguna Beach
$3,465,000 ($915 PSF)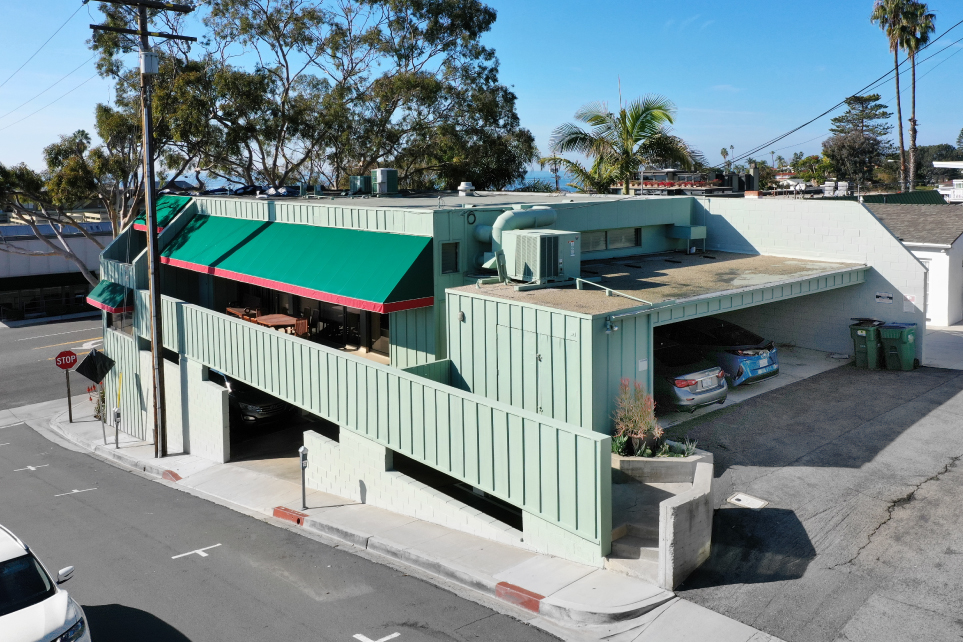 1110 N Coast Hwy
Laguna Beach
$6,200,000 ($968 PSF)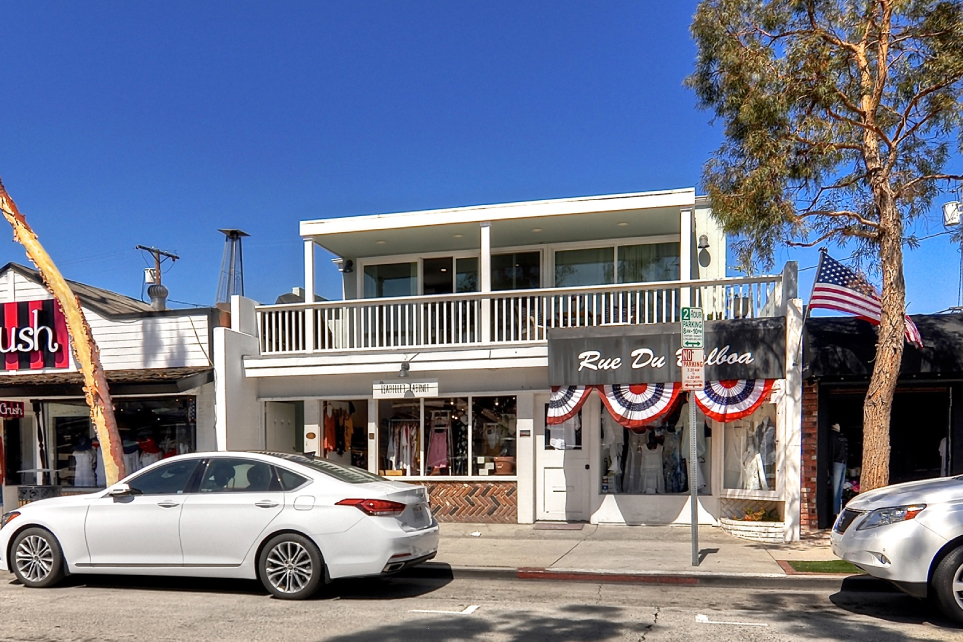 319 Marine Ave
Newport Beach
$2,240,000 ($971 PSF)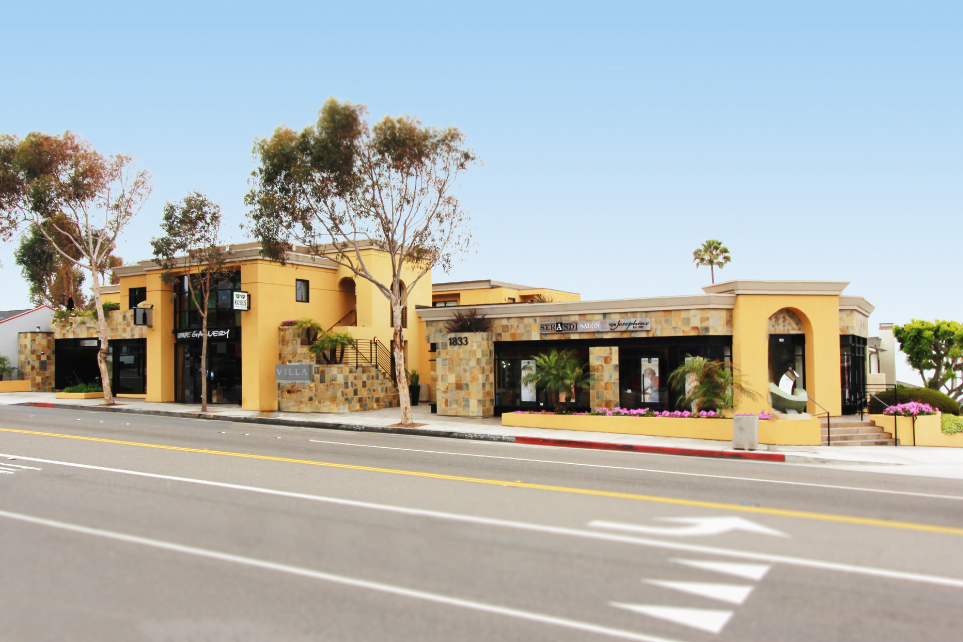 1833 S Coast Hwy
Laguna Beach
$8,275,000 ($905 PSF)
Contact Us Today For a Free Valuation of Your Commercial or Multifamily Property